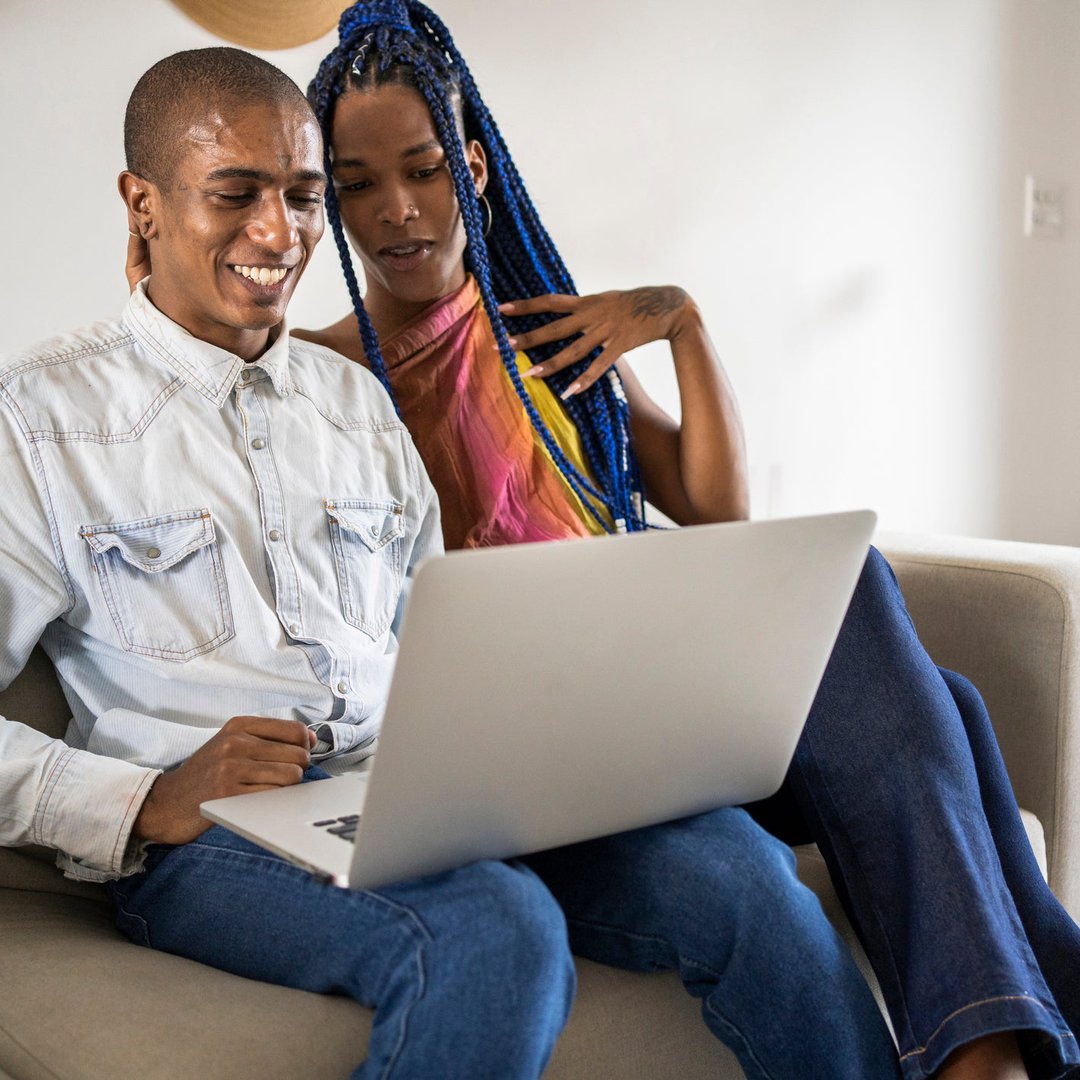 What's Behind Ethereum's Massive Price Gains
Ethereum (ETH) has gained almost 30% this week, taking it close to its May all-time high of over $4,360. Today it broke the $4,000 barrier for the first time in three months, and many analysts were optimistic that the price could increase even further.
There are several factors driving Ethereum's growth, from a surge in demand for non-fungible tokens (NFTs) to an overall rally in cryptocurrency prices. Let's look at some of the reasons in more detail.
One email a day could help you save thousands
Tips and tricks from the experts delivered straight to your inbox that could help you save thousands of dollars. Sign up now for free access to our Personal Finance Boot Camp.
By submitting your email address, you consent to us sending you money tips along with products and services that we think might interest you. You can unsubscribe at any time.
Please read our Privacy Statement and Terms & Conditions.
1. NFTs are booming
NFTs are a type of unique digital collectible. They can be a piece of art, like Mike "Beeple" Winkelmann's work called "Everydays: The First 5000 Days," which according to Decrypt, sold for almost $70 million earlier this year. NFTs can be sports trading cards or contain video clips of historic sporting moments. They can even be in-game assets purchased by gamers, including virtual land or weapons and character outfits.
What's special about NFTs is that the copyright, authorship, and ownership information is coded into the token and stored on the blockchain. So while anyone could share a copy of Beeple's art, only one person can own the NFT — it's a bit like having a signed edition.
You may be wondering what NFTs have to do with Ethereum. Well, a sizable chunk of the NFT market is hosted on the Ethereum network. That means that when people buy and sell NFTs, a lot of the time, they need ETH to do it. And the more demand there is for ETH, the higher the price will go.
According to Token Terminal, a financial data aggregator for blockchains, over $560 million in revenue has been generated on Ethereum in the past 30 days.
2. There are fewer Ethereum tokens available
One reason people are optimistic about Ethereum is that its upgrade at the start of August was generally considered to be a success. The upgrade — also known as the London hard fork — also means the number of ETH tokens on the market will grow more slowly.
One aspect of the hard fork was a code change that means ETH tokens will be burned as part of each transaction. This limits the number of ETH in circulation and also, in theory, reduces gas fees.
3. Cryptocurrencies are trending upward, especially programmable blockchains
According to CoinMarketCap data, the total cryptocurrency market cap has increased from $1.57 trillion a month ago to $2.27 trillion today. And several of the big gainers — like Ethereum — are programmable blockchains with smart contract capabilities. Smart contracts are tiny pieces of code that live on the blockchain.
For example, Solana's (SOL) price has increased over 285% this month. And Cardano (ADA), which will launch smart contract capability on Sept. 12, has increased almost 125%. It's not so surprising since smart contracts are the special sauce behind NFTs.
Can it sustain this price?
The cryptocurrency industry is notoriously unpredictable, and every time there is a significant rally, you'll find plenty of warnings that the market is on the edge of a crash. It could well be that we're about to see a repeat of the extraordinary price runs followed by significant dips of 2013 and 2017.
Ethereum still faces problems with high gas fees and slow transactions. It is working toward an upgrade to Eth2, which will address some of those issues. But that won't be complete until 2022.
Nonetheless, it's hard to underestimate the importance of being the first mover — according to State of the dApps, almost 80% of applications are built on Ethereum's network. So far, cheaper and faster blockchains have struggled to put much of a dent in that figure, suggesting Ethereum will keep its dominant position for some time to come.
If you invest for the long term, it is exciting to see these dramatic gains. But if the price falls next week, it is important to keep these fluctuations in perspective. After the dips of 2013 and 2017, the market eventually came back and reached even higher. And Ethereum, which is available from most top cryptocurrency exchanges, is one of the stronger digital currencies and one of the most likely to stand the test of time.